Follea Wigs

AÉRO COLLECTION
Luxurious in volume, lightweight and with a lace front.
Your hair is the style signature that you wear every day. Our aero wigs ensure that every day can be beautiful.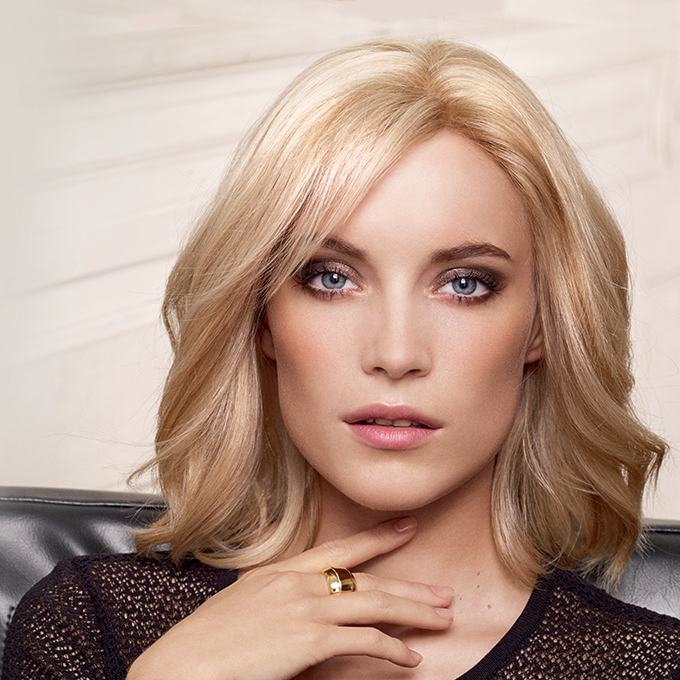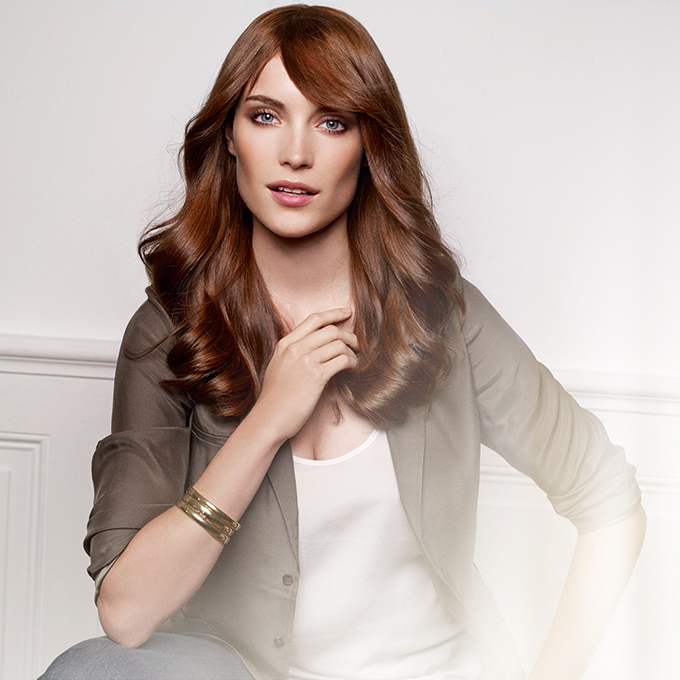 LIFESTYLE COLLECTION
For Premium European hair that will always stay secret, Lifestyle wigs are crafted with a "French Part" skin element. Perfect for a sleeker look.
Whether you are wearing Lifestyle for work, play, fashion, or as a fix for hair loss conditions, we promise you stunning, natural style as a way of life.
GRIPPER
™

COLLECTION

With an active lifestyle in mind the Follea Gripper Collection has been developed in collaboration with our amazing Alopecian partners.

The Gripper really grips, providing the strongest reassurance for women we could ever give.

This hair creation is also perfect for children with an active lifestyle.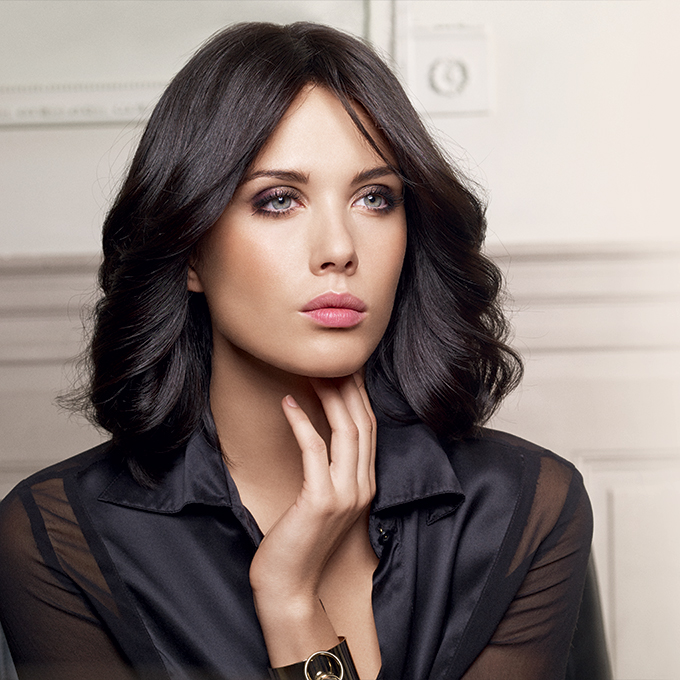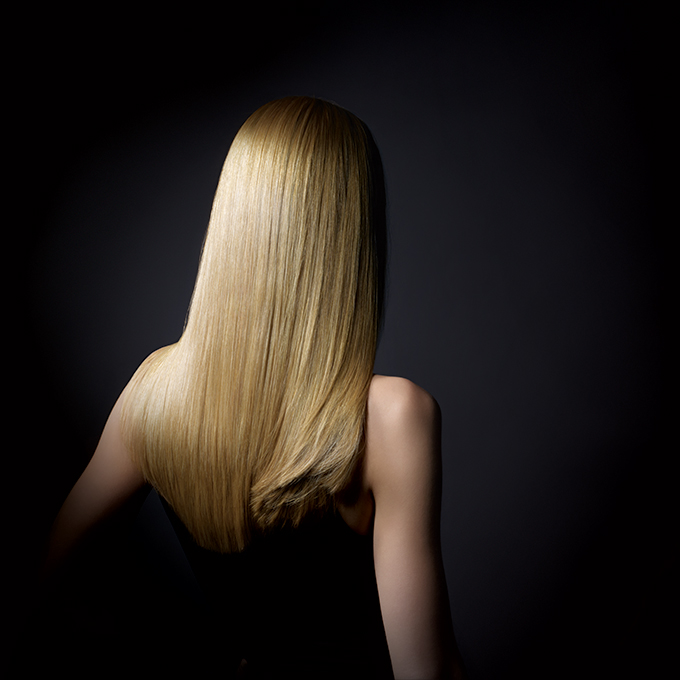 CANNES
Cannes features an invisible French part top and magnificent long hair.
Simply the finest hair in the world, hand selected and hand made by our leading artisans, there is no higher quality wig available.

EUROPEAN HAIR WIGS
Sophisticated, natural and lightweight – meet Follea's state of the art wigs.
Returning to the very heart of Follea's mission: to create the most beautiful wigs in the world. Using light denier hair, premium lace and an innovative cap construction our wigs come alive with your natural movement and make a perfect fit.
Let us introduce you to our collections.
Looking for suggestions? Write to us or call us (212-397-0711) and we would love to assist you.